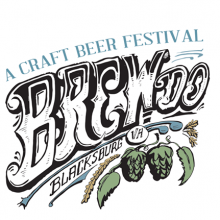 The 9th Annual Blacksburg Brewdo was held this weekend and we had a blast!  Great weather (minus a tiny shower), good food, awesome music and the best craft beer you will ever find all in one place!  You can not get better than that.  Valley would like to thank our brewery partners for making this a great day for the folks who came to the Brewdo.  We brought some fantastic craft beers to the event.  Damasus Brewing (Beaver Rage & Sweet Beaver), Greenbrier Valley Brewing (Zona's Revenge & Mothman), Studio Brew (Mosaic Sunset & The Fergusion Stout - silver medal winner at the 2017 Geat American Beer Festival in Denvar), Wolf Hills Brewery (White Blaze & Stonewall Heights), Highland Brewery (Daycation & Clawhammer), Soaring Ridge (Virginia Creeper & Oktoberfest), Winchester Ciderworks (Malice) and Wyndridge Farm Brewery (Cranberry Cider & Unfiltered Pale Ale).  Look for these craft beers in your local stores and support your local brewers.
2017 Blacksburg Brewdo Pics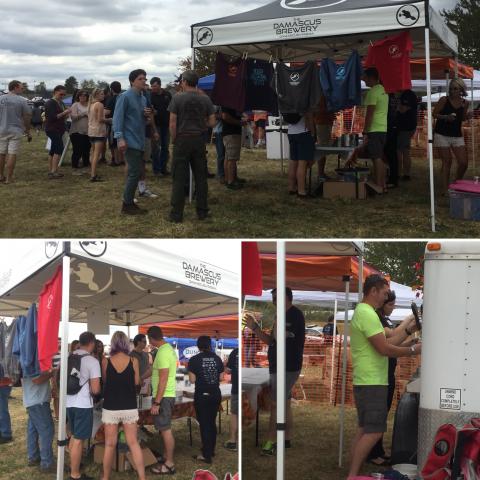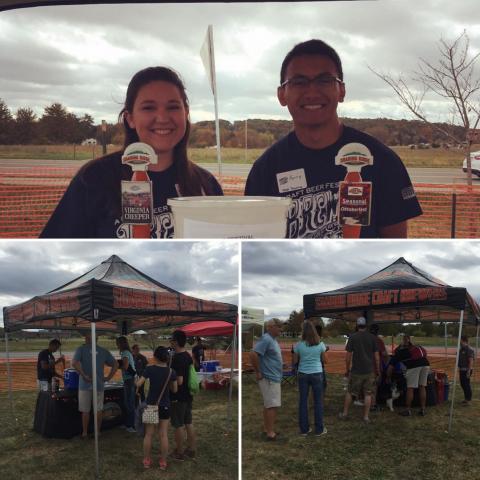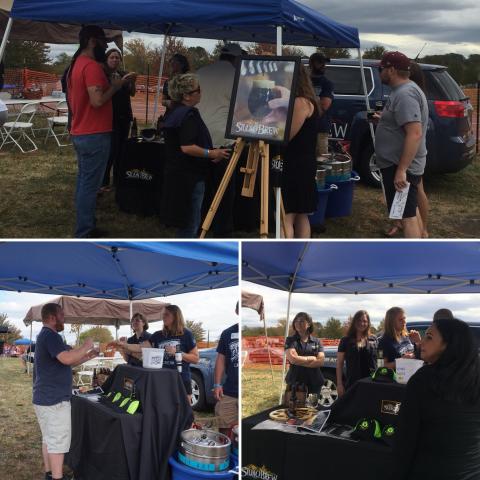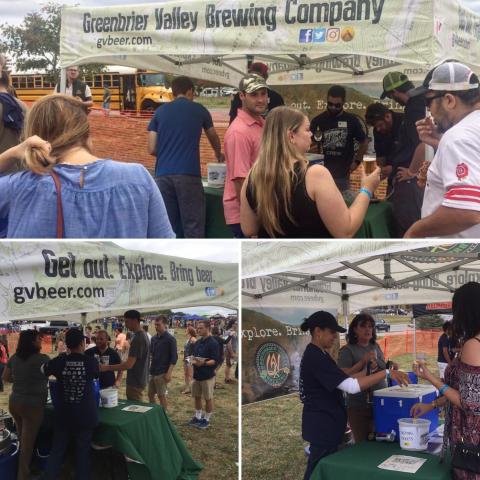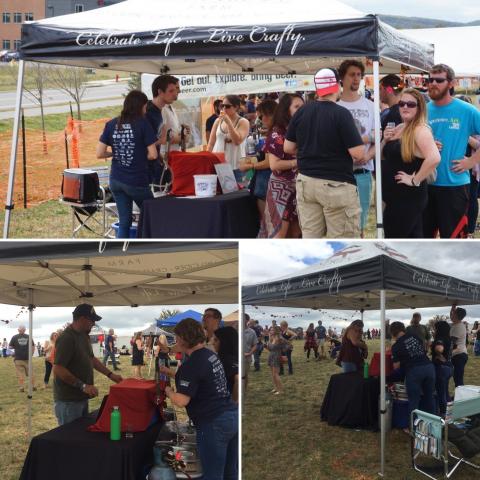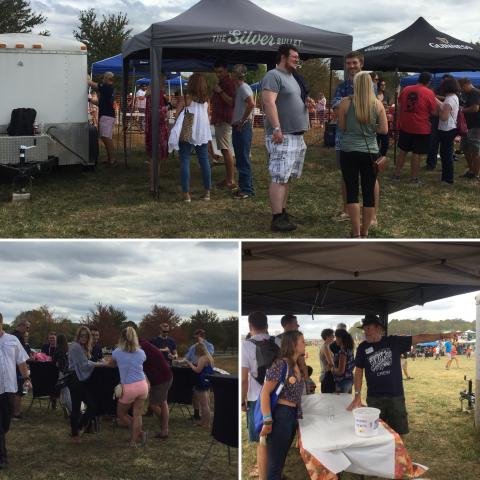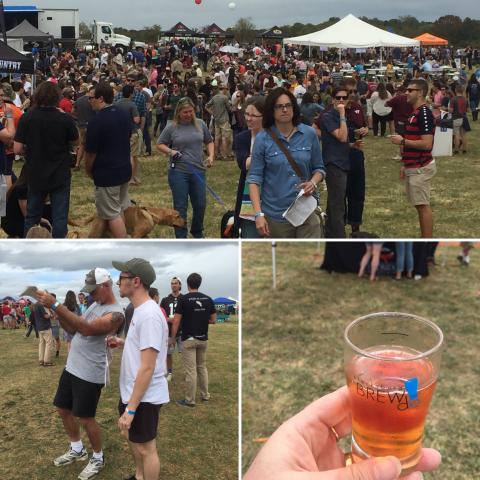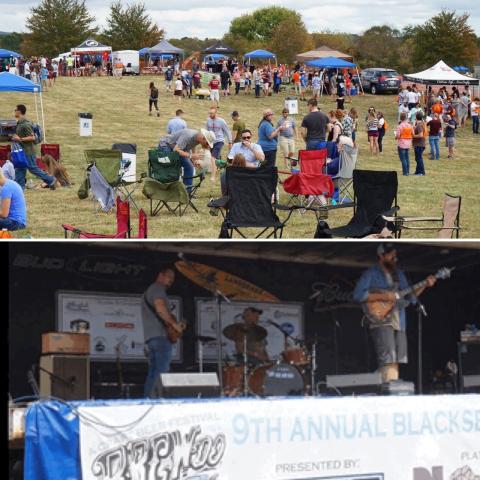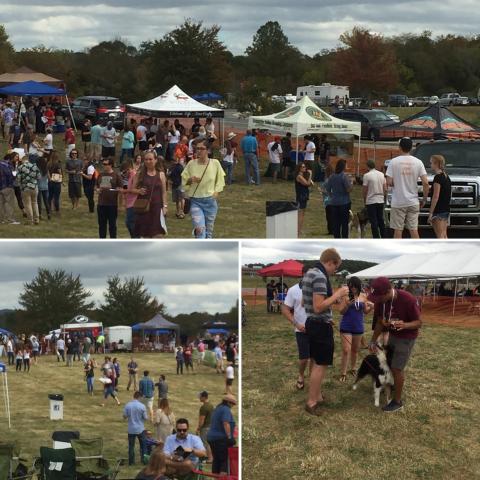 Again, thank you to our brewery partners and please support your local breweries.
See you at the 10th Annual Brewdo 2018!