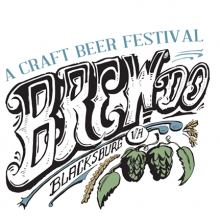 The wait is almost over for the 9th annual Blacksburg Brew Do!
https://www.blacksburgbrewdo.com/
---
The craft beer festival will be held on Saturday, October 7, 2017 from Noon-5pm. The festival grounds are located at 1600 Innovation Drive in the Virginia Tech Corporate Research Center.
This year the festival welcomes back the best in craft brewers from the region offering outstanding selections of ales, lagers, stouts, pilsners, ciders and specialty beers.  It will be a great day for food, live entertainment and of coarse beer tasting!
---
Valley Distributing will bring these great craft beers for your enjoyment!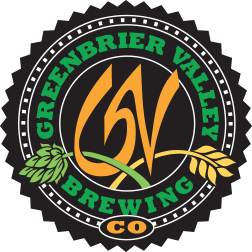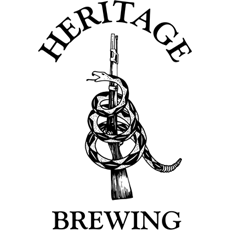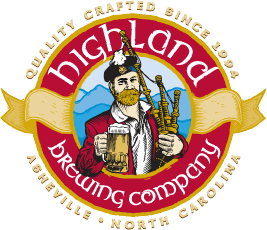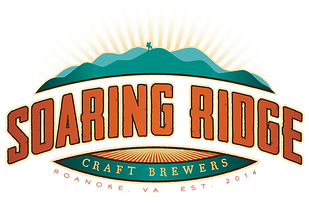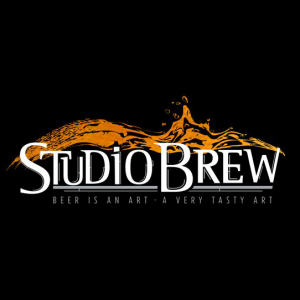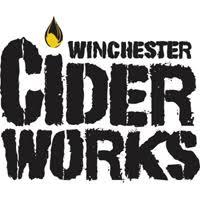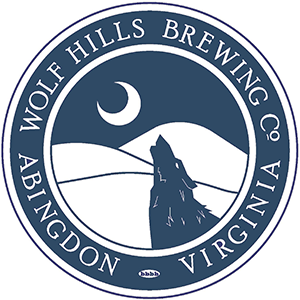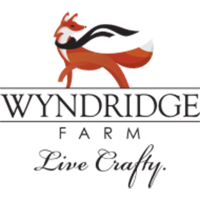 ---
Can't wait to see you there and toast Virginia's great craft beers!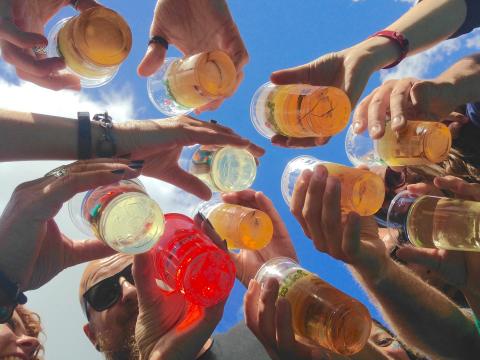 #ToastVA