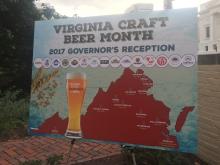 August is Virginia Craft Beer Month and Governor Terry McAuliffe held the 4th annual reception at the Governor's Mansion this week. Virginia Craft Brewers Month is an opportunity to celebrate the Commonwealth's craft beer.  Many of the craft brewers from across Virginia attended and shared samples of their fine beers to the Governor's many guests.
---
---
Valley Distributing's newest craft brewer is Studio Brew of Bristol, Virginia. We are very excited that Studio Brew had the opportunity to be apart of the celebration. Valley Distributing is proud to bring Studio Brew's great varieties of beers to our area for your enjoyment!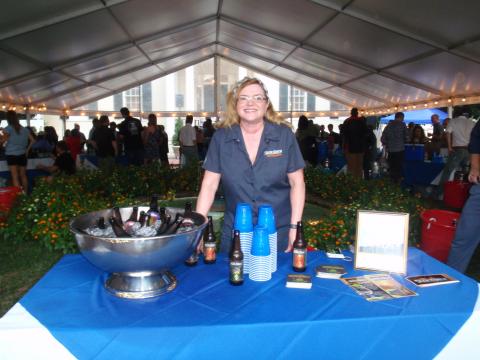 Pam Allen, Owner and Operations Director for Studio Brew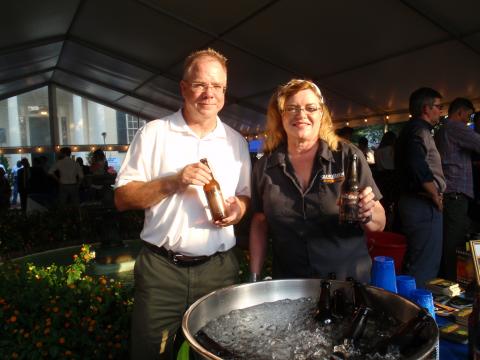 Jeff Hutchinson, President of Valley Distributing Corp. and Pam Allen, Owner and Operatons Director of Studio Brew
More great photos....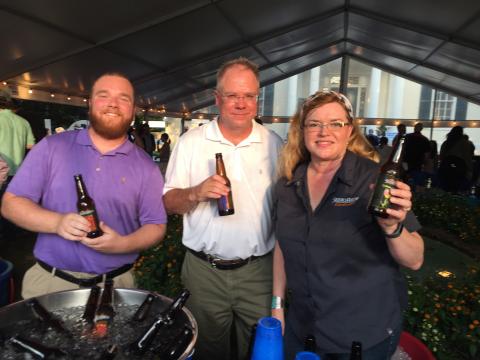 Tyler Hutchinson, Jeff Hutchinson, and Pam Allen
Governor Terry McAuliffe and First Lady Dorothy McAuliffe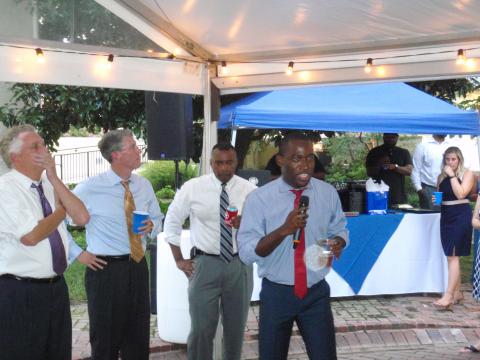 (l-r) Governor Terry McAuliffe, Todd Haymore, Secretary of Commerce and Trade
Basil Gooden, Secretary of Agriculture and Forestry and Levar Stoney, Mayor of Richmond, Va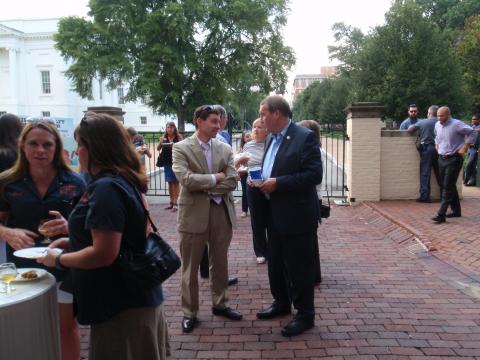 So raise a glass and celebrate Virginia Craft Brewers this month!
#ToastVA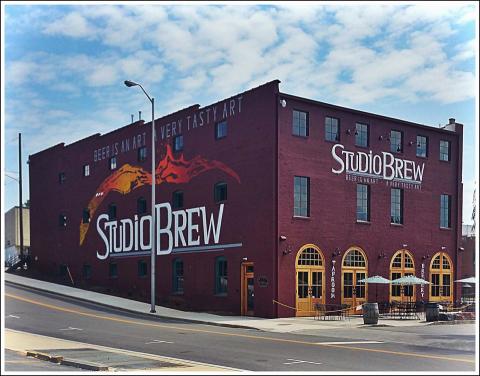 http://governor.virginia.gov/newsroom/proclamations/proclamation/2017-virginia-craft-beer-month/