The third release of The Hunt Series has arrived! Black Cherry Cider & Pineapple Orange IPA are first in this exciting new series.
The 2018 Hunt Series has some incredible styles of hard cider and craft beer in bold new packaging. This series of farm-crafted seasonal beers and hard ciders uses only the freshest ingredients from the hops, grain, fruits, herbs and local PA apples.
Serving February - May
Black Cherry Cider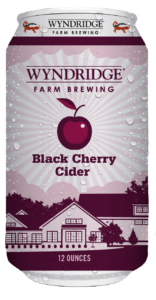 Dark sweet cherry juice blended at the tail end of fermentation comprised of 100% PA pressed apples, this off dry cider retains the rich flavor of the cherries.  A natural orchard's compliment to the apple, Wyndridge Farm's Black Cherry Cider is a full bodied stone fruit cider with sweet and tart balance.
Pinapple Orange IPA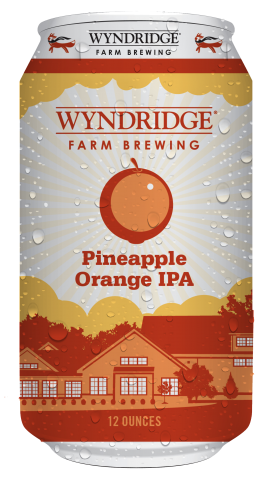 This Juicy IPA is a double dry hop with a blend of citrus forward hops along with real orange and pinapple puree. Oats and wheat join the hops and fruit to create a soft and delicate mouthful reminiscent of a refreshing glass of juice.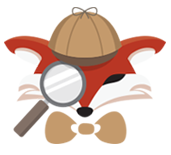 #cheers