---
Jeff Hutchinson
President
---
Patrick "Packy" Hutchinson
Director of Sales & Marketing
---

John Swanson 
Sales Supervisor
John joined the Valley team in 2002 not long after graduating from Virginia Tech.  As the leader of the Valley sales team, John is responsible for fulfilling the expectations of our suppliers and ensuring that we provide each client with the best service possible.
---

Monty Delp
Territory Sales Superivisor
Salem, Floyd, Radford and the New River Valley
Since his arrival in 2004, Monty worked his way up through the ranks as driver and salesman and now Supervisor.  With years of experience and a thorough knowledge of the beer trade, Monty is standing by for all your needs in Salem, Floyd, Radford, and the New River Valley.
---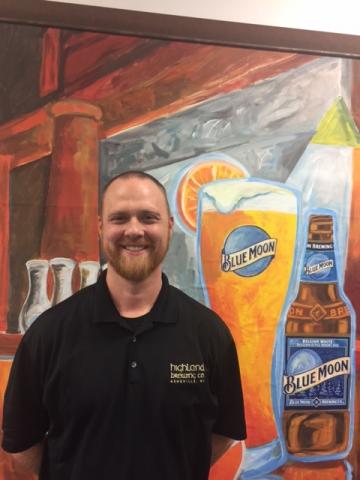 Jarod Sword
Territory Sales Supervisor
---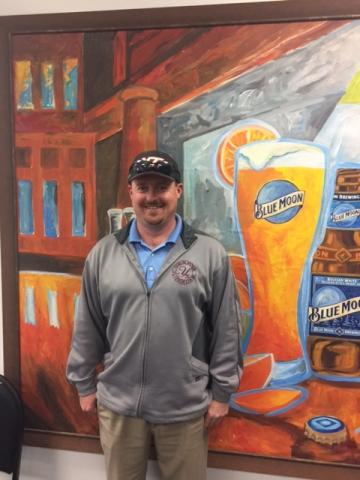 Jason Orlando
Territory Sales Supervisor
---

David Younger
On Premise Supervisor
---

4488 Elmwood Ln, Salem, VA 24153
(540) 380-3399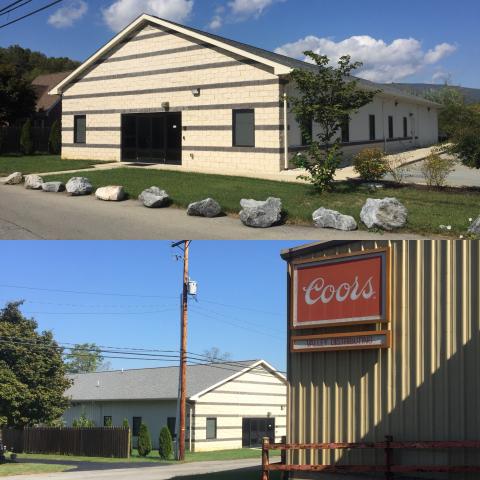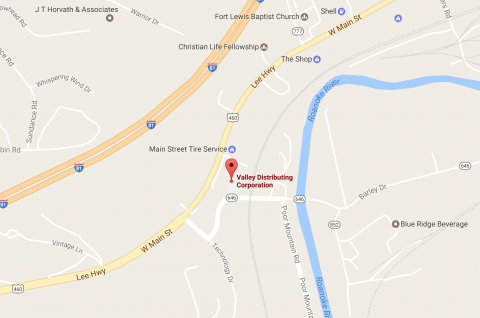 ---