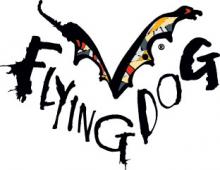 New Releases! 
Only around for a short while get them while they last!
Flying Dog has released for the fall/winter season a few fantastic beers for your palate!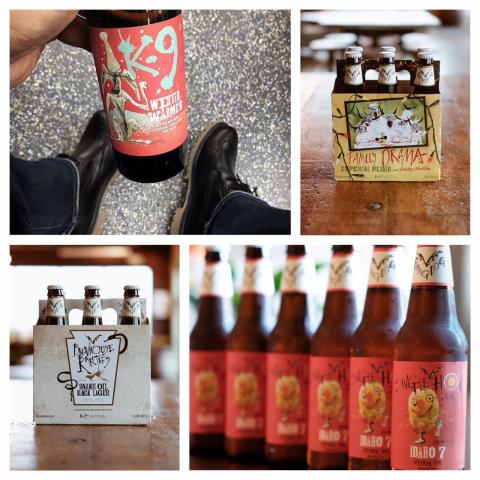 First is K-9 Winter Warmer if it tastes like Christmas K-9 will pair with it!  Family Drama you can never get away from but this one you don't want to miss.  It's an Imperial Pilsner with light malts and a hint of herbal hoppiness making it smooth and easy going unlike its name.  Snake Oil Black Lager a Brewhouse Rarities series release brewed with Maryland Fish Peppers giving it a kiss of heat.  Last but not least Is Idaho 7 a Single Hop Imperial IPA with citrus notes of orange, grapefruit, apricot and papaya!
Hard to know which one to try first!  They will only be around for a short while so stock up while you can.
#goodpeopledrinkgoodbeer