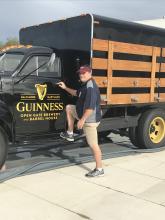 Valley Distributing headed up to Baltimore Maryland this week to tour the new Guinness Brewery and meet with one of our largest suppliers Diageo to discuss plans for 2019.
Guinness recently opened a brewery in the United States since the 1950's this summer in Baltimore, Maryland.  Located on 62 acres the Guinness Open Gate Brewery & Barrel House is open to public tours, taproom tastings and a 270-seat restaurant.  The Stout will continued to be brewed in Ireland, the Baltimore facility will brew Guinness Blonde and other styles of beer dabbing into the American Craft Beer scene.  
Take a look at the new brewery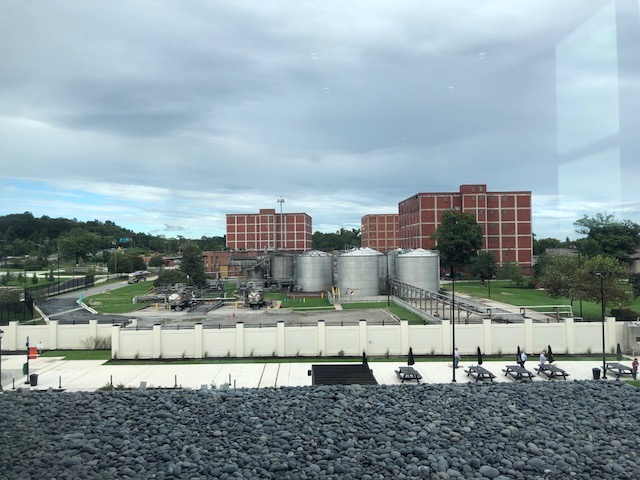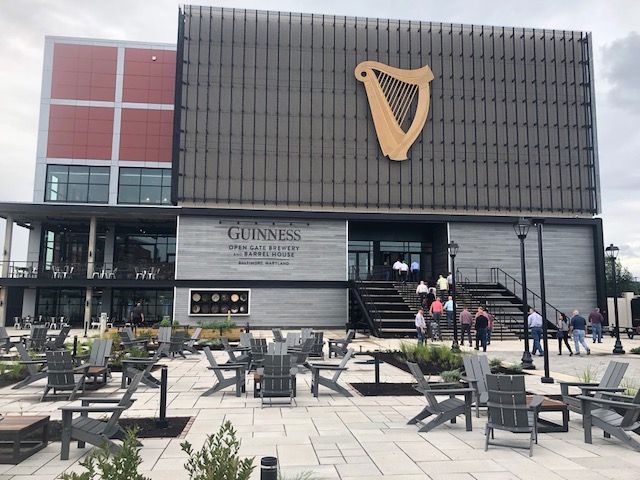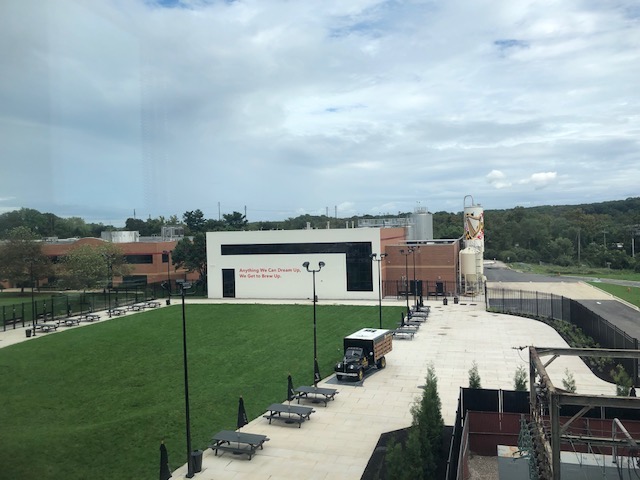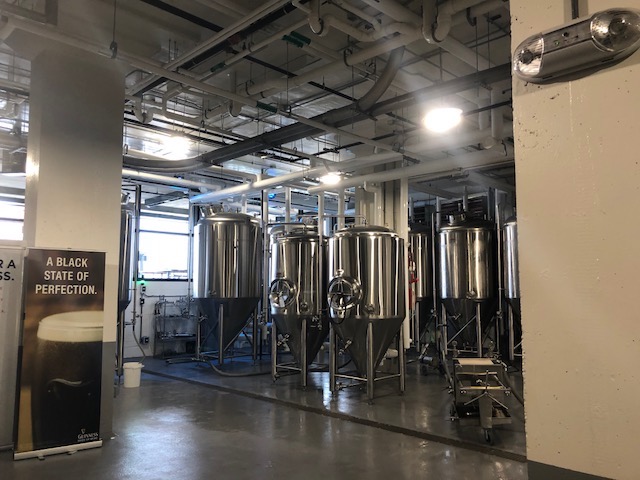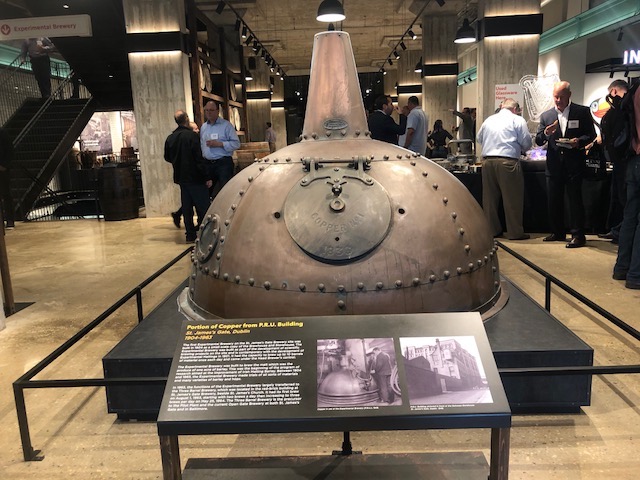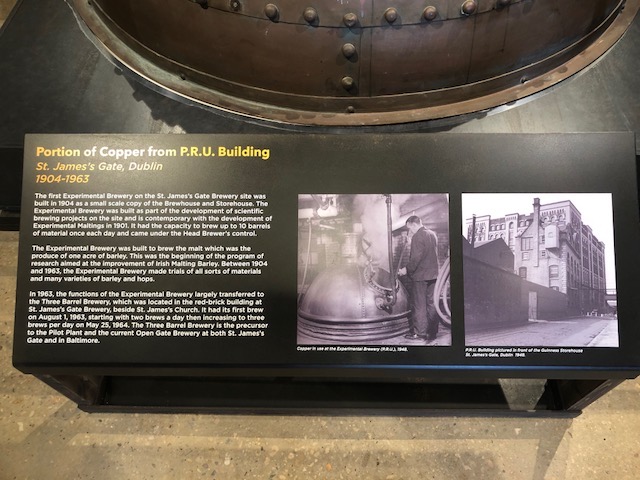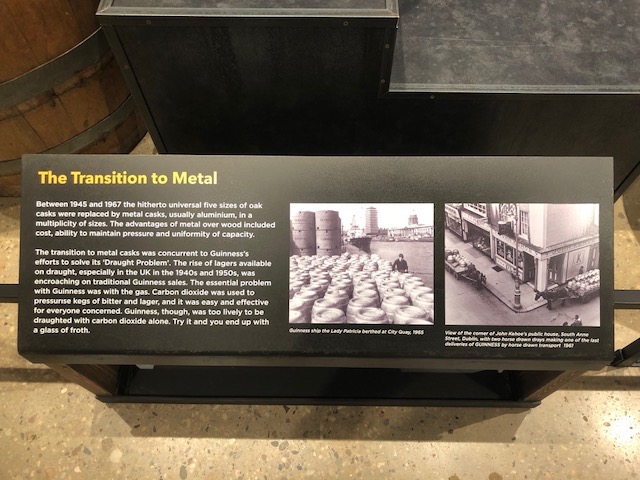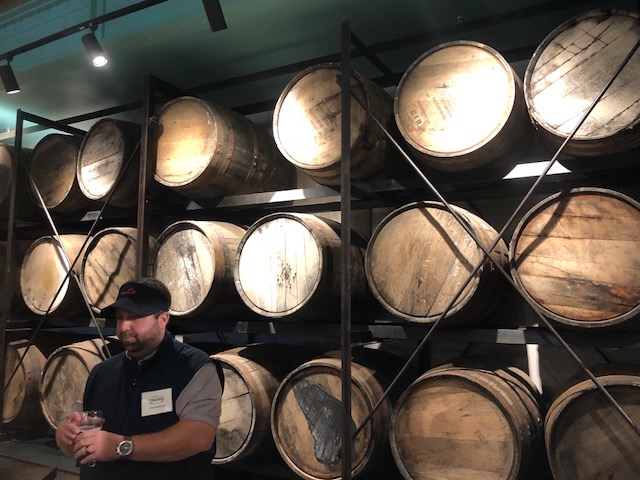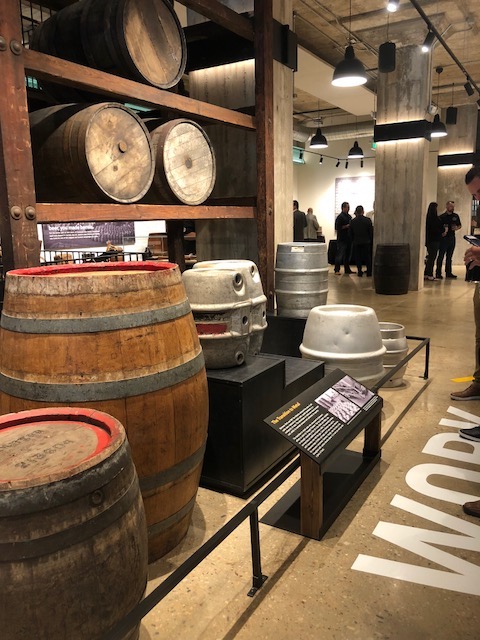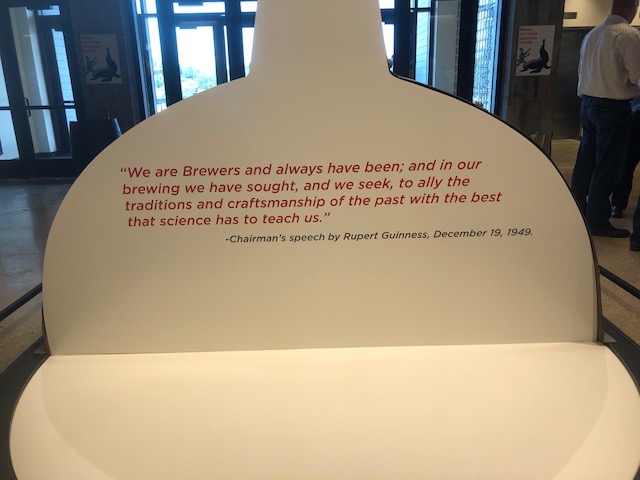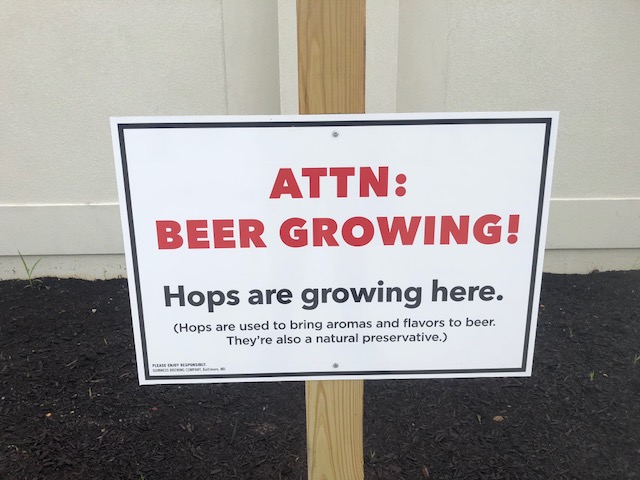 After the tour it was off to the meeting...
Can't wait to hear the plans for 2019!