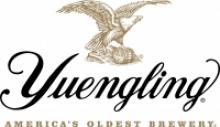 For the first time in 17 years D.G. Yuengling & Sons is offering a new year round beer...Golden Pilsner!
Yuengling launched the new long awaited Pilsner in April to a select market and finally reaching us by August.  Yuengling spent over 18 months developing this beer which is believed to be a great choice for outdoor, social and active occasions.  At 4.7% ABV and only 135 calories this all malt beer is sure to be a winner for Yuengling.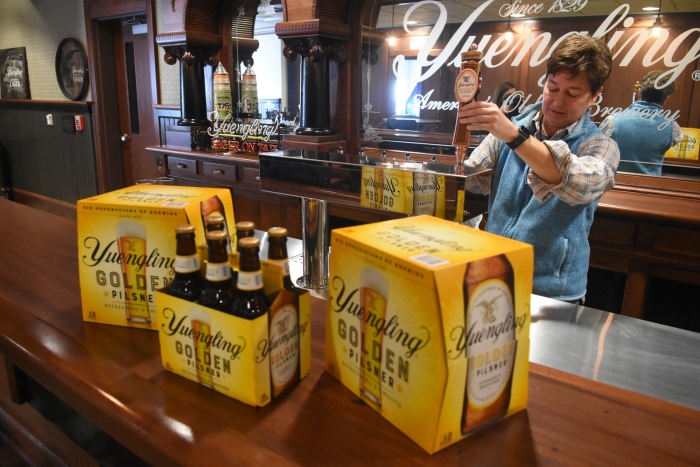 Jennifer Yuengling (Jen)
"Yuengling Golden Pilsner is our unique interpretation of a refreshing pilsner, with all the qualities consumers have come to expect from Yuengling in a beer that is highly sessionable and full of flavor," says Jen Yuengling, 6th generation brewer, D.G. Yuengling & Sons, Inc.  "We continue to listen to our fans and we saw an opportunity to deliver a new Yuengling beer to complements to core portfolio of iconic beers including Traditional Lager, Light Lager and Black & Tan."
We are very excited about this new product and we know you will be too!